Giving children the gift of family!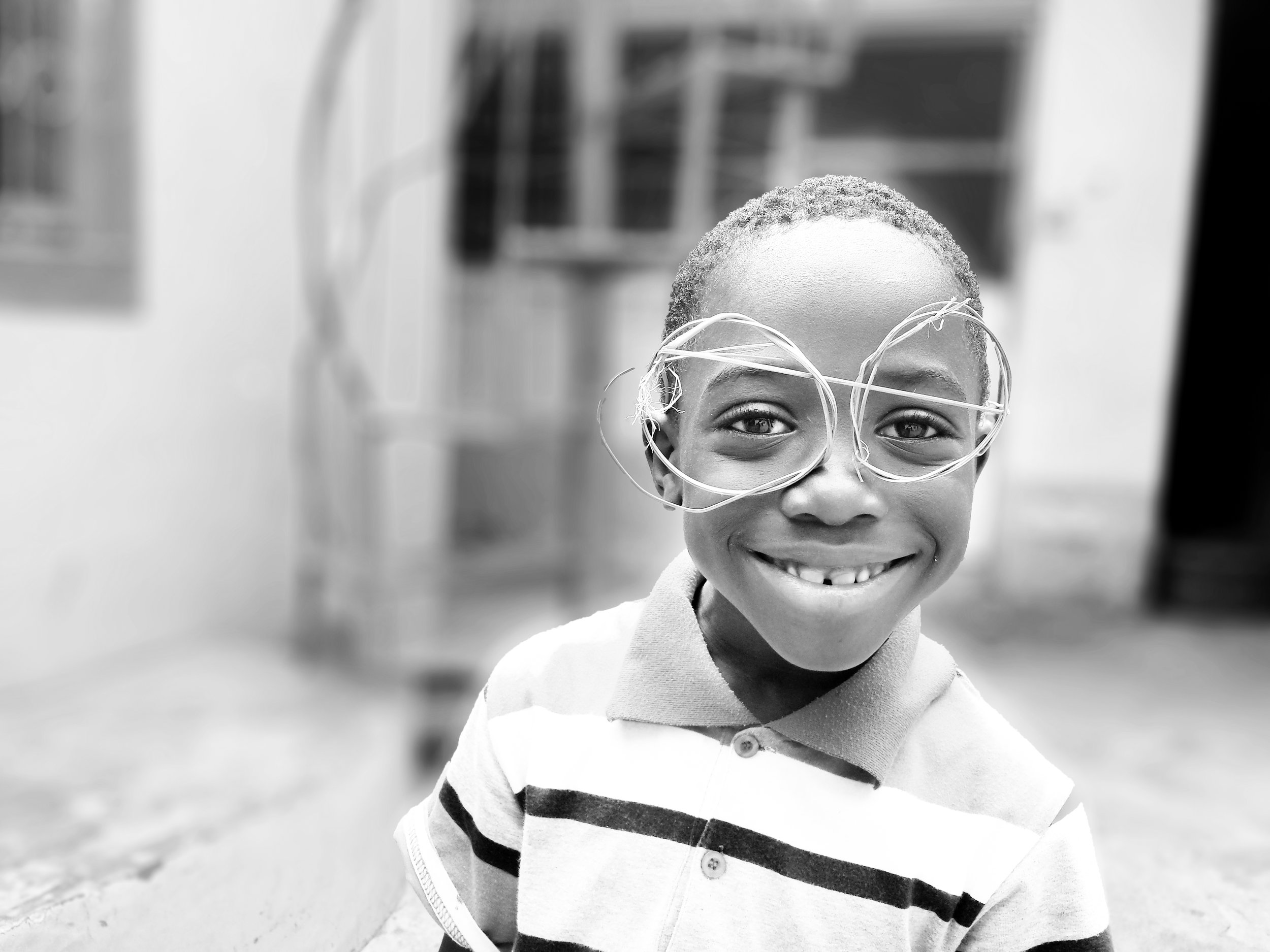 our mission
Children Need Families is a non-profit foundation passionately dedicated to meeting the most intrinsic need of a child, to have a permanent family and home.
CNF works in partnership with adoption agencies, orphanages, and adoptive families, worldwide, offering a grant subsidy to assist with one of the often prohibitive steps of the adoption process, the cost. Once families apply and are approved, a one-time grant between $5,000-$15,000 is gifted to the family to offset adoption and legal fees, travel reimbursement and other related expenses. Once the grant is presented by CNF, the adoption is completed, and children come home!
our story
Timothy Ballard, Founder of Operation Underground Railroad, and his wife, Katherine Ballard, started the process of adopting two children from Haiti. The parents of seven children, Katherine and Tim knew that two more must join their already 'at capacity' family when Tim met a brother and sister on a trip to Haiti. Months into the adoption process, Katherine felt pulled, impressed, to help more children unite sooner (rather than later) with their adoptive families. She knew first hand, how these waiting children and families were separated not only by distance, but by expenses, government approvals, legal fees, and forms. She and Tim knew very well how tedious the 'wait' was, up to two-plus years for them and others. Emotionally and financially draining for all involved, adopting parents often take a second or third job. Fundraisers, car washes, and yard sales are typically part of the narrative of a family trying to save enough money to bring their children home and complete an adoption. Children Need Families foundation or CNF was created almost overnight, in response to this tremendous need and Katherine's prompting.
"What do children need?" was the question raised when this organization was in it's infancy. The answer: "Children need families."
"The ultimate rescue is bringing a child, whether a victim of human trafficking or not, into a loving home."
TIM ballard | O.U.R. Rescue
Donate to the cause.
–
The adoption journey is one of struggle and joy, wishes and waiting. Our hope in sharing that journey with you here, is a call to action for those who desire to adopt and those who wish to donate. Every donation lifts a family's financial burden and shortens the wait of a child anticipating their forever home.
Apply for a Grant.
–
However, for each child that finds his or her way home through adoption, there are hundreds needing that same dream fulfilled. Dale Carnegie said: "the key to success is to find a need and fill it". You are that key. Whether you start the adoption process or donate to help a child get "home", you are filling "the need" he talked about.
Share our story.
–
Recipient families share their stories here, motivating more individuals and families to adopt and/or apply for a grant if needed. When these stories get shared, more may feel the desire to support our cause to give children the gift of a family.
Wish to support Our Cause?
Donate
-
In need of an adoption Grant?
Learn More